Seal of Great Harmony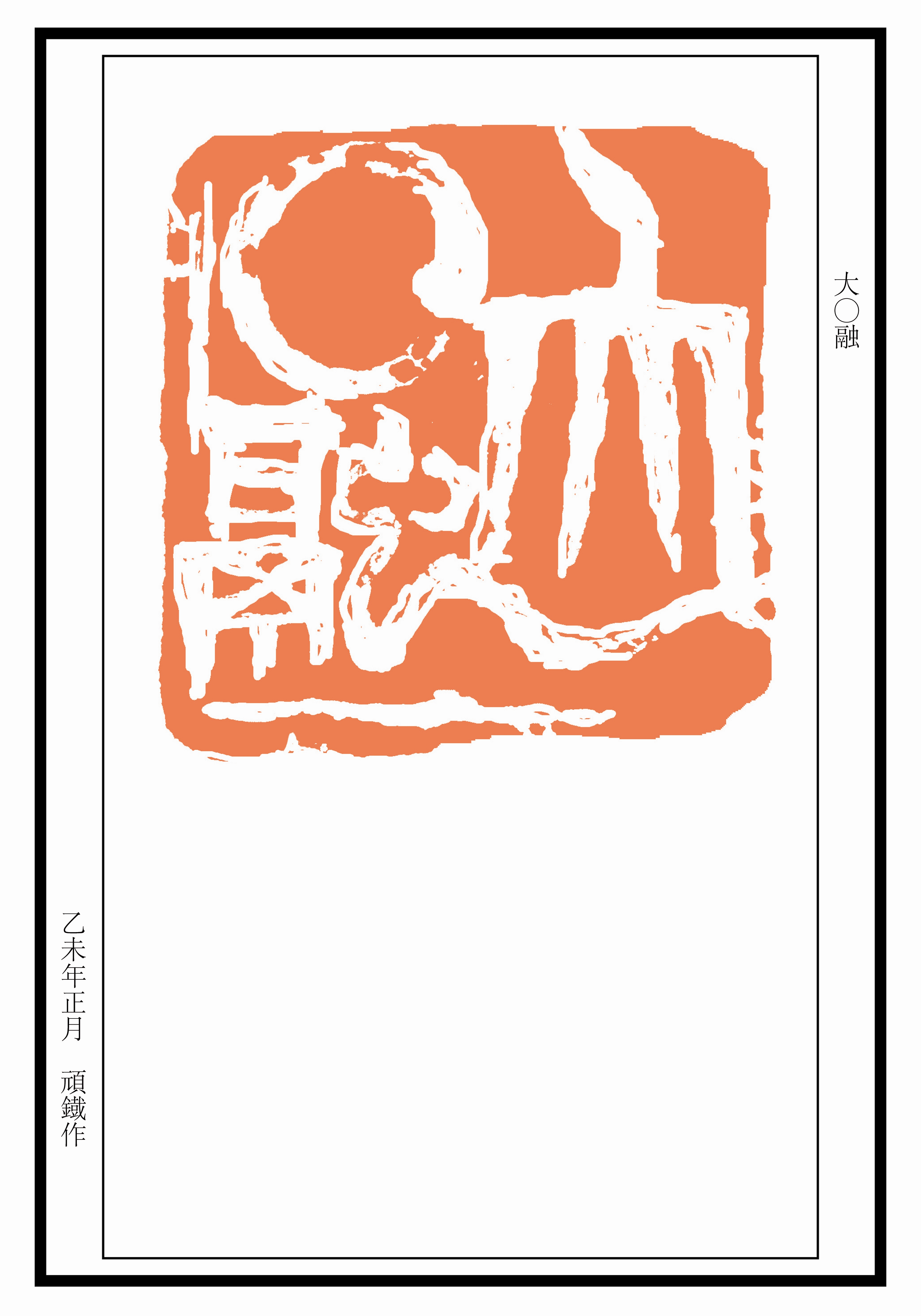 寄件者:Yutang Lin
收件者:Dharma Friends
日期: 2015年2月28日 下午11:13
主旨: FW: Seal of Great Harmony
Disciple Wang Hao accomplished a digital seal as New Year offering to Guru and Dharma friends.
It is attached.
We will post it among the Yu Tang Yin Xin book at our websites.
May all beings attain Enlightenment soon!

Yutang
From: Yutang Lin
Sent: Saturday, February 28, 2015 7:09 AM
To: '王浩'
Subject: RE: 大圓融
Good that it can be looked like performed by a brush pen.
Thanks and Happy New Year!
May all beings attain Enlightenment soon!

Yutang
From: 王浩 
Sent: Friday, February 27, 2015 11:32 PM
To: Yutang Lin
Subject: 大圓融
顶礼上师!
上师,
弟子运用铁笔,并通过计算机鼠标的勾勒

配合完成了一枚数位"大圆融印"。
吉羊如意!
弟子王浩再拜
乙未年正月初十